PUBG Mobile is the more trending games from the day it's launched, seeing it's craze, PUBG Recently announced STAR CHALLENGE where players with 1000 or above followers are eligible to participate in it! So here we are going to discuss everything you need to know about PUBG MOBILE STAR Challenge.
PUBG MOBILE STAR CHALLENGE :- Everything you need to know
So what is PUBG STAR CHALLENGE
The PUBG MOBILE STAR CHALLENGE (PMSC) is a tournament held by the PUBG MOBILE project that focuses on celebrity streamers from 6 global tournament regions. The participating streamers will be examined for their popularity as well as skills. Winners will getFantastic Cash Rewards and a contract to become an official streamer to gain global exposure through the game and promotional activities!
Where this Tournament will organize?
The region where this tournament is going to organize is being divided into 6 different Regions. They are as follows.
Also Read: Quick Guide for new pubg players
Asia
China
North America
South America
Europe
Korea and Japan
STEP 1

Registration and Qualifying Round

Teams will qualify based on the match results.

STEP 2

Preliminaries

Play to win & play for fun! A competition of both skills and popularity!

STEP 3

Regional Finals

Compete over four consecutive weekends to become the official streamer for the region!

STEP 4

GLOBAL FINAL

Winning players from all regions will come together to compete for the role of official streamer!

Prize for Winners!

The total prize for all winners has been announced as $600,000 and the distribution for prize is as follows

GLOBAL FINALS

REGIONAL FINALS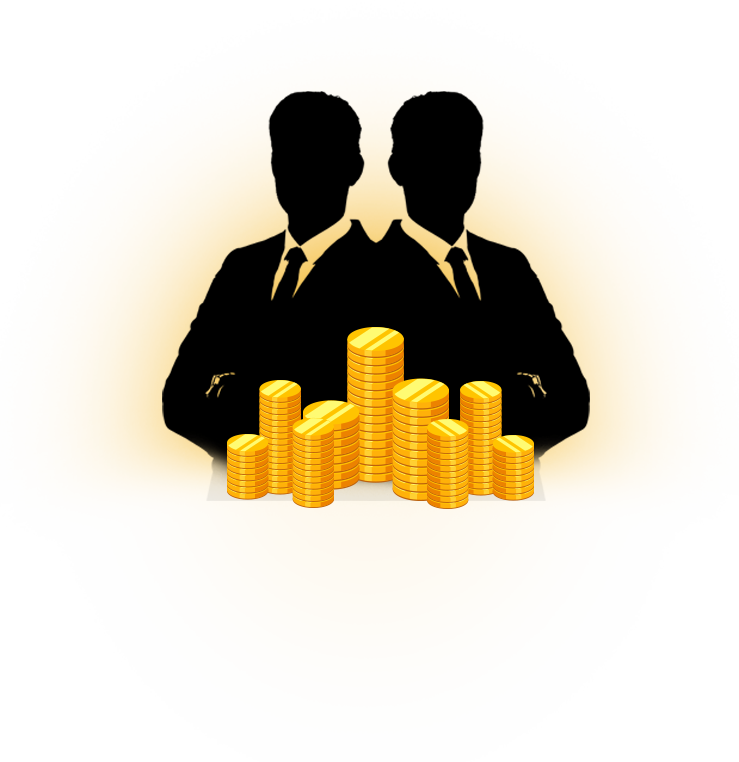 The most popular player in the regional finals will get Prize $10,000! 
Local resources will be used to promote the official streamers.
Terms and Conditions for Registering:-
The information is used strictly for collecting PMSC registration information and contacting players. The tournament team guarantees that confidential information will be securely stored.
Team leaders must have at least 1,000 fans on the specified streaming platforms and attach a link to their personal pages as evidence. Leaders with less than 1,000 fans will be disqualified.
Only team leaders can register for the tournament. Repeated registrations are not allowed. The application cannot be modified once submitted.
Please enter the character ID for score calculation based on the server & region. Incorrect information will result in registration failure.
European, Chinese, Japanese & Korean regions have their own registration processes. Please pay attention to official announcements. This page does not accept registrations from the regions above. You will be disqualified if your nationality does not meet the requirements.
PUBG STAR Challenge Rules and Regulations for Auctions
1 This registration page is only for Asia, North America and South America. Europe, China, and JP/KR have independent registration processes, and players from those regions should pay attention to future announcements.
2 Online preliminaries and semi-finals will be in Squad mode. Teams must register with 4 members with no substitutes.Registration: 8/30-9/08. Results Calculation: 8/30-9/10.
3 Players with over 1,000 fans on any streaming or social media platforms are eligible to register. The other 3 team members have no fan requirements. Recommended platforms include: YouTube Gaming, Twitch, Facebook Live, Smashcast TV, Mixer, Cube TV, Nimo TV, etc.
4 Team roster cannot be changed during the tournament. Please be sure to check account information carefully. Erroneous information will result in the score not being calculated and zero points will be awarded.
5After registration, each team will participate in 15 matches, and the top 10 matches will be included in the final result. Teams with fewer than 15 matches will receive results based on actual matches played. A match is only valid if it was played during the qualification round with 4 players on the squad. Only the results of the first 15 consecutive matches will be calculated. After registration, start playing with your teammates right away!
6 The tournament committee will pick out the top 40 qualifiers from each region (top 60 for Asia) to enter the preliminaries. If a team forfeits this opportunity, qualification will be extended to the next highest-ranking team. In the event of a tie, ranking will be decided in the order of wins, total kills, kills in the final match.
7 The tournament committee will publish the list of the top 40 team (top 60 for Asia) for all regions one week before the preliminaries. The committee will send the list to the leaders by e-mail for confirmation. Advancing teams are asked to keep an eye out for tournament notifications. Qualifier scoring rules are as follows:
8 The PUBG MOBILE STAR CHALLENGE consists of Qualifiers – Regionals – Finals.
9 Cheating and Penalties
All third party assisting software that changes the game content (e.g. crosshairs, game interface, SFX, speed, game screens, etc.) are prohibited during the tournament. If players violate this rule, it will be treated as hacking. The team will be disqualified and no prizes will be given. The individuals will be banned from competing.
The use of items not obtained through PUBG-approved in-game methods (excluding official rewards) or unannounced items is prohibited. If players violate this rule, it will be treated as hacking. The team will be disqualified from the tournament and the prizes. The individual will be banned from competing.
10 Live Broadcast
All contents, photos, videos, replays, and other resources generated by players and the PMSC event belong to Tencent. Players must accept this condition to compete.
11 Competition Ownership
Tencent reserves all rights for the PUBG MOBILE STAR CHALLENGE.
So Guys, why are you waiting for, go and register today if you are also interested to participate in this tournament